Violets are blue… I would try to make a rhyme but I haven't the slightest clue. See what I did there 😜😂🤪
It's finally snowing in New York and I could not be any happier than I am right now. So as I bundle in my my mass amounts of blankets and online shop
Black Friday is always the highlight of my year and this year was AH-MAZING!! My credit card my now hate me but that's okay we won't talk about that right now. Instead, we will ignore all that and look at all the new clothes I got!
I am very picky about the shirts that I wear; my style is very basic meaning I don't like a lot of graphics and especially names on my clothes (unless it's Calvin Klein then that's an obvious excuse). So buying from fast fashion stores can sometimes be difficult because they'll advertise themselves on their shirts and there is nothing that I want.
Hollister released these new rose shirts and honestly the second I saw them I had to get them. So with their 50% off deal I decided to get both because it was basically buy one get one free at that point, right? 😂
Then I ran over to PacSun because they had an unheard of BOGO Denim deal for Black Friday that I HAD to take advantage of. So I got me some cute new jeans and these cute rose jeans. Wearing this outfit made me feel like I was missing from a giant rose garden and needed to go frolic in one 😂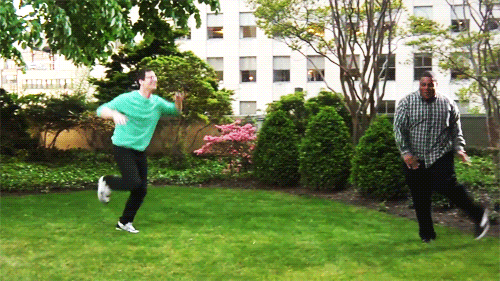 Some other cute ideas to wear with either of these pieces would be this rose denim jacket from PacSun to keep the rose theme going. Add some light washed jeans to brighten up the look with the camo. Or, wear a plain pink tee with the pants to add a pop of color with the black and compliment the red.
Shoutout to my friend Mike for taking all of these photos for me!
Until next time!
Sean ❤